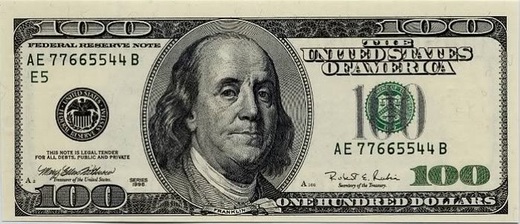 The principles of building yourself a sound financial basis and living a responsible lifestyle haven't changed much over the centuries. Thus wrote Benjamin Franklin, founding father of the United States of America, 260 years ago:
if you would be wealthy, think of saving as well as getting
there are no gains without pains
beware of little expenses – a small leak will sink a great ship
he that goes a borrowing goes a sorrowing
Taxes are indeed very heavy but we are taxed twice as much by our idleness, three times as much by our pride, and four times as much by our folly.
pride breakfasted with plenty, dined with poverty, and supped with infamy.
think what you do when you run in debt; you give to another power over your liberty
If you would have a faithful servant, serve yourself.
Great estates may venture more, but little boats should keep near shore.
For age and want, save while you may; no morning sun lasts a whole day.
Benjamin Franklin, The Way to Wealth